IBM Watson AI XPRIZE

As a competitor in the worldwide $5M IBM Watson AI XPRIZE, Dan Hamon's team leveraged machine learning technologies to create predictive tools for more effective water management and better policy decision making at the regional, country, and global levels. Dan's team advanced to the final 30 teams, from 10 countries, and was the only team from Orange County, CA to reach this level.
Stanford Graduate School of Business
Executive Program for Growing Companies is an intensive general management program solely focused on the needs, challenges and opportunities of growing companies. Based on lectures, business case discussions, and substantial analysis of data and information, the program equips participants with the ability to create and execute strategies in order to move faster, operate more efficiently, and expand into new markets. Areas of focus include entrepreneurship, general management, innovation, strategic and organizational leadership, marketing, and finance.
NASA Mars Rovers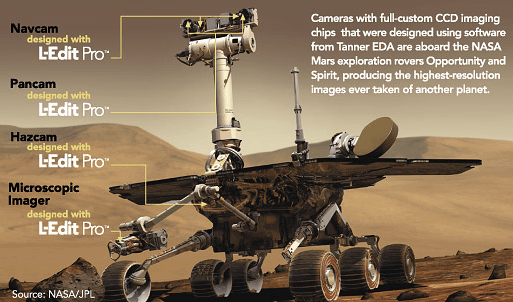 The CCD imaging chips aboard NASA's Spirit and Opportunity rovers, which produced the highest-resolution images ever taken of another planet, relied on software that Dan Hamon's team created and supported for the Jet Propulsion Laboratory in Pasadena, CA.
T2H2O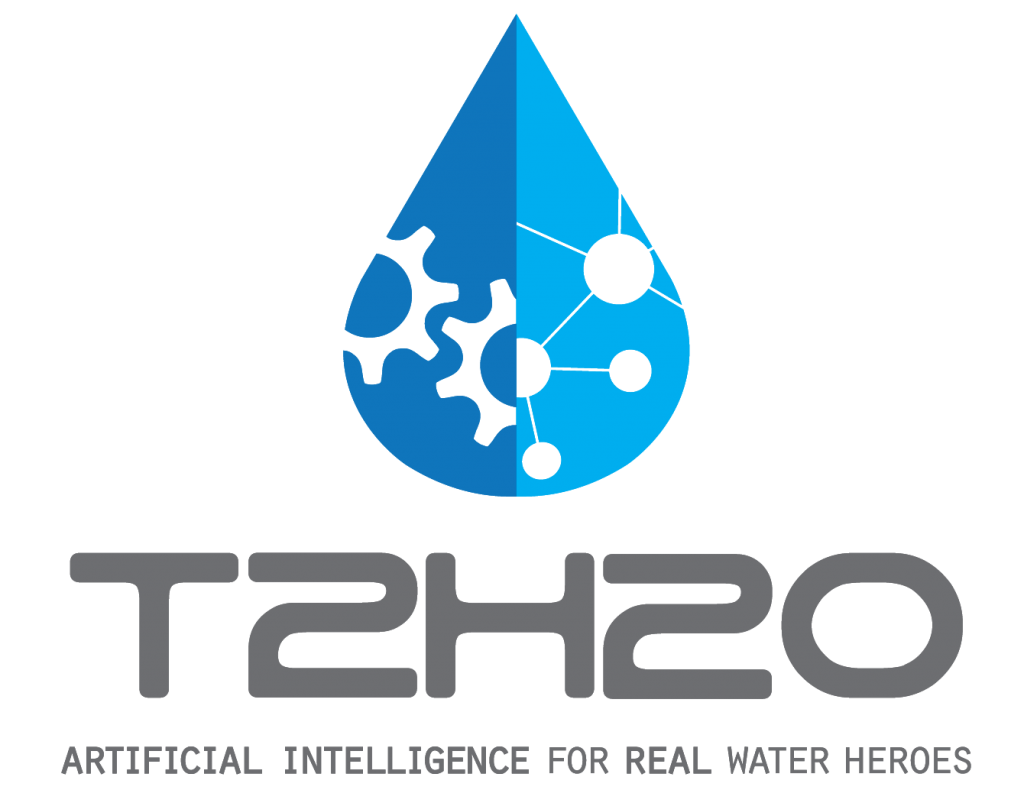 T2H2O is passionate about creating AI-based tools for water heroes around the world who want to protect and enrich their communities using advanced technologies to achieve higher efficiencies in water purchasing, storage, and distribution. Fresh water scarcity limits population growth, inhibits economic prosperity and lowers quality of life in a large number of areas of the world. Yet, robust AI tools and solutions aren't currently available to improve decision-making, policy-making or guide investment choices.
Stanford University | Machine Learning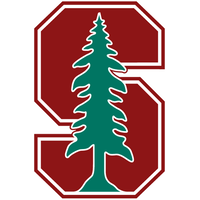 Successful completion of Stanford's Machine Learning course through Coursera. Neural Networks. Applications of learning algorithms. Support Vector Machines (SVMs). Clustering and dimensionality reduction. Anomaly detection. Recommender systems. Large-scale machine learning.
Carnegie Mellon University | Applied Math/Computer Science
Carnegie Mellon's School of Computer Science is widely recognized as one of the first and best computer science programs in the world. Its programs train the next generation of innovators to solve real-world problems and improve the way people live and work.
MaxLinear — Leadership Development

Leadership training, consulting and development programs for executives, managers, and new supervisors in technology companies and other high-skilled industries. Programs created and presented at MaxLinear, Inc. included Managing for Results, How to Engage in Fierce Conversations, and Time Management.

Cal State Fullerton | College of Engineering and Computer Science's mission
The College of Engineering and Computer Science's mission at Cal State Fullerton is to educate computer scientists who graduate with state-of-the-art knowledge in their chosen field and are ready to embark on careers in industry and government. More and more of its graduates are also interested in entrepreneurship.
OC Technology Group — OC Think Tank  
Group leader and executive committee member of the Orange County Technology Affinity Group, whose mission is to make technology accessible so that business owners and their trusted advisors can increase profits and effectiveness, regardless of their industries.  Leader and co-founder of OC Think Tank, an invitation-only group of entrepreneurs, investors, senior executives and innovators who engage in conversations on pressing issues and cutting edge topics leading to increased knowledge and perspective, personal growth, and new business ventures that make a difference in our communities.
Compassion International
Compassion International is the world's leading authority in holistic child development through sponsorship. Compassion does all its work through partnerships with thousands of local churches in 25 countries around the world. Sponsoring a child with Compassion is the most cost-effective way to end extreme child poverty. It not only addresses a child's immediate physical needs, it also builds self-esteem and self-respect.  Compassion International takes a long-term approach to child development by investing in and for the life of each child.
Society for the Advancement of Consulting
The Society for the Advancement of Consulting (SAC) brings together successful independent consultants from around the world with the top thinkers in consulting today. Share best practices. Gain new insights. Leverage the practical experience of the top practitioners in the profession. Be part of the most robust community of individual consultants in the world.
Provisors

Since its inception in 1998, ProVisors has become a premier business networking organization that high-caliber, vetted, and trusted advisors use to accelerate the growth and take care of their business owner clients. Members include successful technology service providers, fractional CxOs, attorneys, marketing, finance, and other professions.
Vistage
Vistage is the world's largest executive coaching organization for small and midsize businesses. For more than 60 years we've been helping CEOs, business owners and key executives solve their toughest challenges through a comprehensive approach to success. At the heart of our proven formula is confidential peer advisory groups and executive coaching sessions.